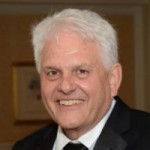 Ted George
M.D. - Associate Clinical Director / National Institute of Health
CCI is a first class operation that afforded me unique opportunities to move outside of my comfort zone and see new avenues of service. Trips were well planned, had clearly defined goals with built-in flexibility to accommodate the needs of the people. Sharing ministry with Jim Witty was one of the defining experiences in my life. Five stars.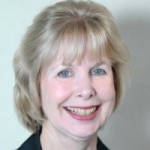 Ann Kihara
M.S., Marriage & Family Therapist
When I decided to join Care Corps Internat'l for my first trip to Uganda I had no idea that my heart would be forever affected with deep enduring love and compassion for the Ugandan people. I've made a trip there every year since 2008. Yet, what I learned during my first trip is still with me today - my experience was enlarged to include a personal global family; my ministry of prayer and support is enough, though my personal presence is a witness of the personal care and touch of God to His people; my thinking was transformed to see my local world as a space where I can collaborate daily using only the resources that I find at hand to create friendship and opportunity for others; and as a "mom" I delight in knowing and loving my many children in Gulu and Kampala.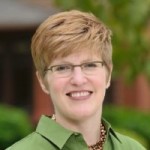 Cynthia Eriksson
PhD - Associate Professor of Psychology / Fuller Theological Seminary
The men and women of CCI have been an example to me of humility, grace, and ferocious calling. Partnering with CCI to evaluate their work with Sports Outreach in Northern Uganda allowed me and my students to see that building and sustaining relationships is the first and most foundational step of meaningful psychosocial and spiritual care. It is in the context of these trusted relationships that mutual learning and training can happen. CCI embodies that!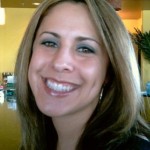 Catherine Witmer
M.A. LMFT - Counselor
After going on a Care Corps trip to Bosnia, I truly felt led to continue to help others and pursued my Masters in Counseling. To see the impact the trauma camp had on them and to feel God's presence is an experience I will never forget. This was an eye opening experience that showed me the innumerable amount of those hurting in the world that need help and healing.